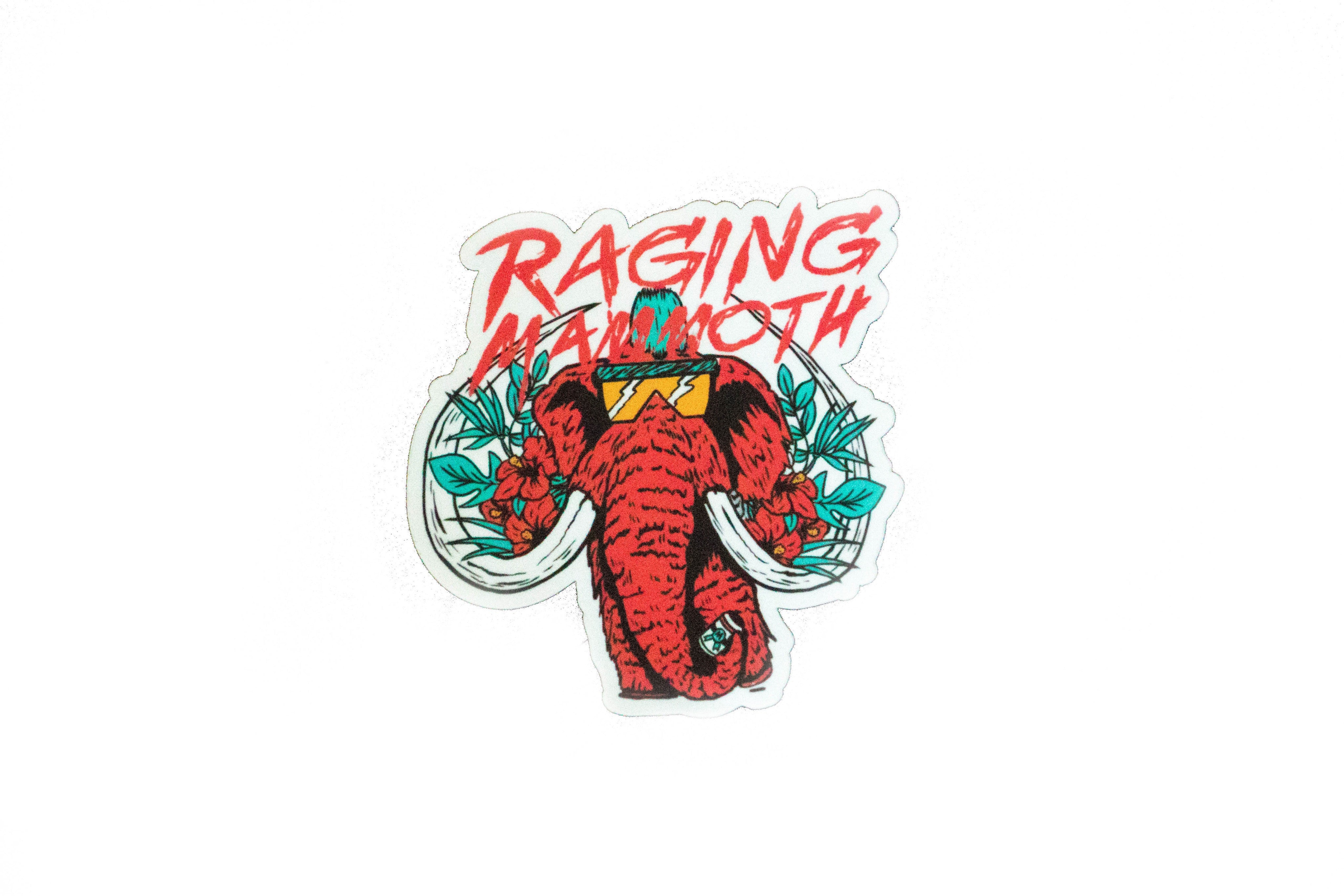 Raging Floral Mammoth Sticker
Get one (1) Raging Floral Mammoth sticker. Stick it on your cooler, laptop, or girlfriend. Really whatever has eyes on it is where it should be. Let the people know you're with the Mammoth and partying with a rum and coke.
Sticker is 4.58" by 5" in diameter printed on high resolution vinyl. 100% Made in America!