Your post's title
Your store hasn't published any blog posts yet. A blog can be used to talk about new product launches, tips, or other news you want to share with your customers. You can check out Shopify's ecommerce blog for inspiration and advice for your own store and blog.
News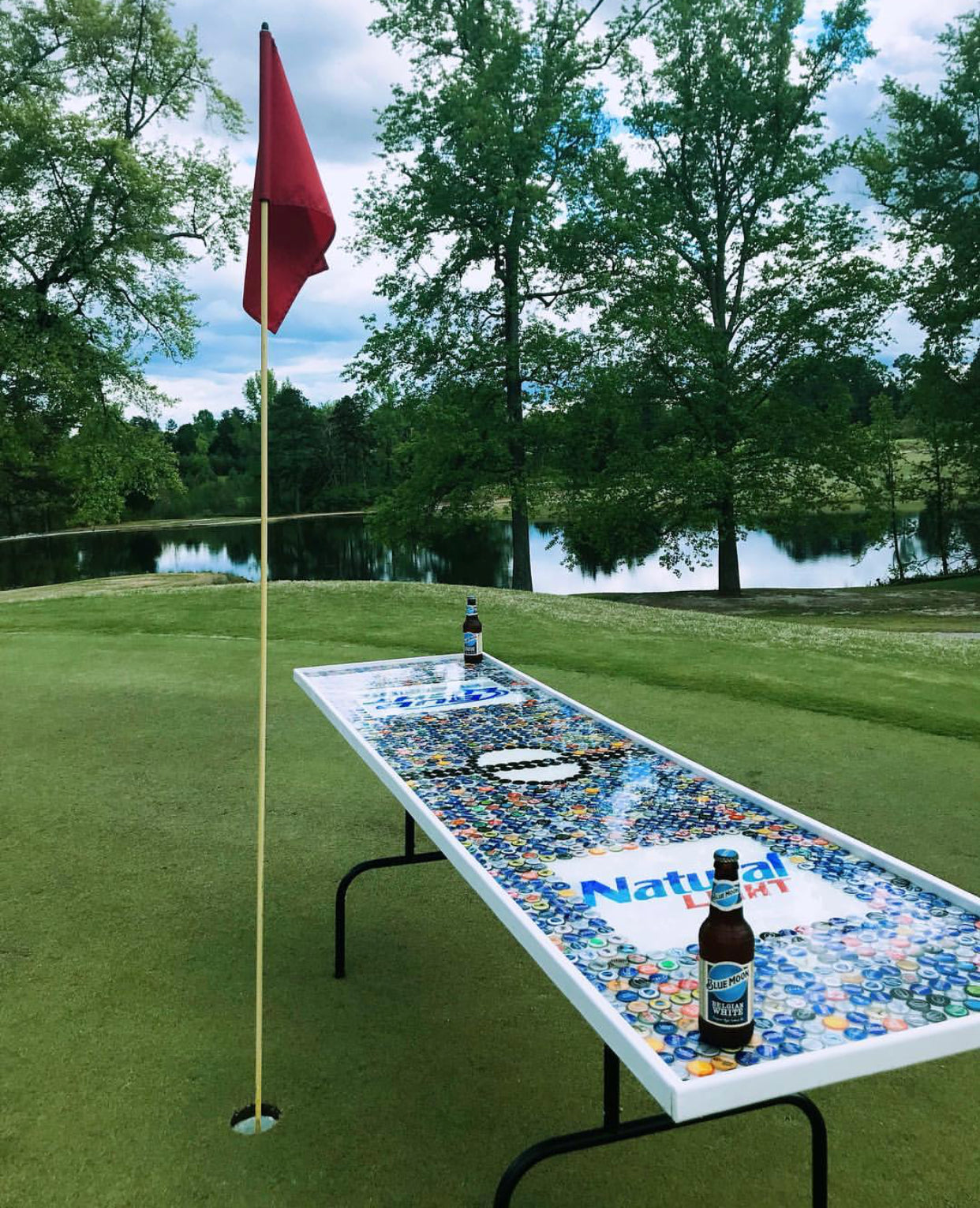 At some point in college everyone builds themselves a beer pong table. How you go about it says a lot about you and your roommates, as well as...
Read more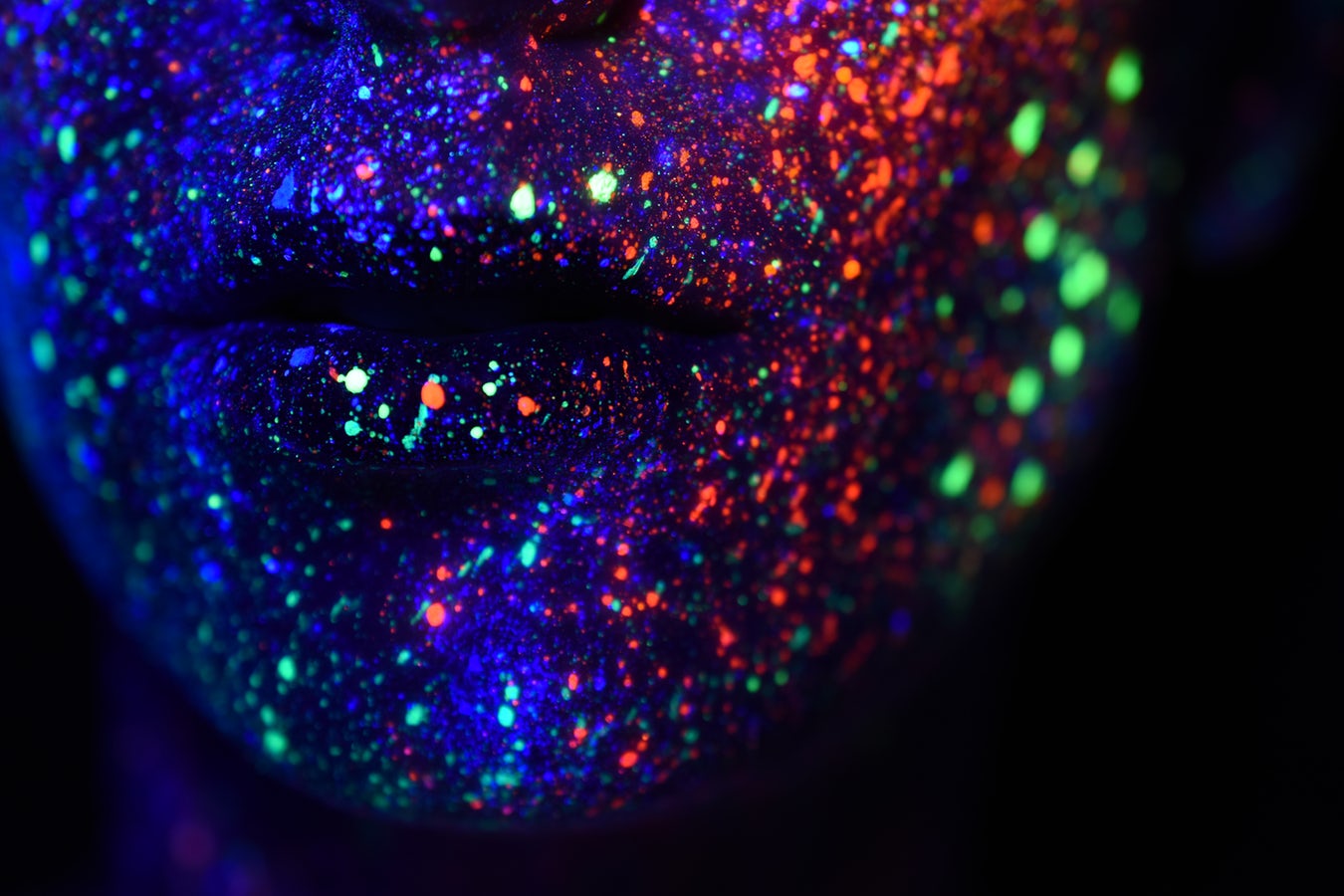 Throwing a memorable party not only engraves a memory into some freshman girl's college experience, but it ensures your position as the head honcho on...
Read more